The Company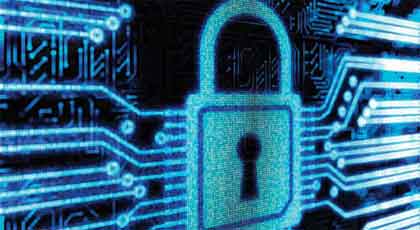 Secure Mountain, LLC offers commercial and government clients highly secure, agile solutions to store, utilize, and share their growing mountains of data.
Using the best available technologies from large IT integrators to small innovative companies, Secure Mountain combines these proficiencies with a unique facility to create a low cost, highly secure and technologically nimble data management solution.
Underpinning Secure Mountain's approach is a firm belief that meeting privacy, regulatory compliance, and physical security requirements should not be an impediment to an organization's ability to capitalize on their data for the benefit of their customers and constituencies. Secure Mountain aims to capitalize on the Federal Government's new "cloud first" policy and the trend toward commercial colocation strategies by providing cutting-edge technologies that are customizable, scalable, reliable and secure.